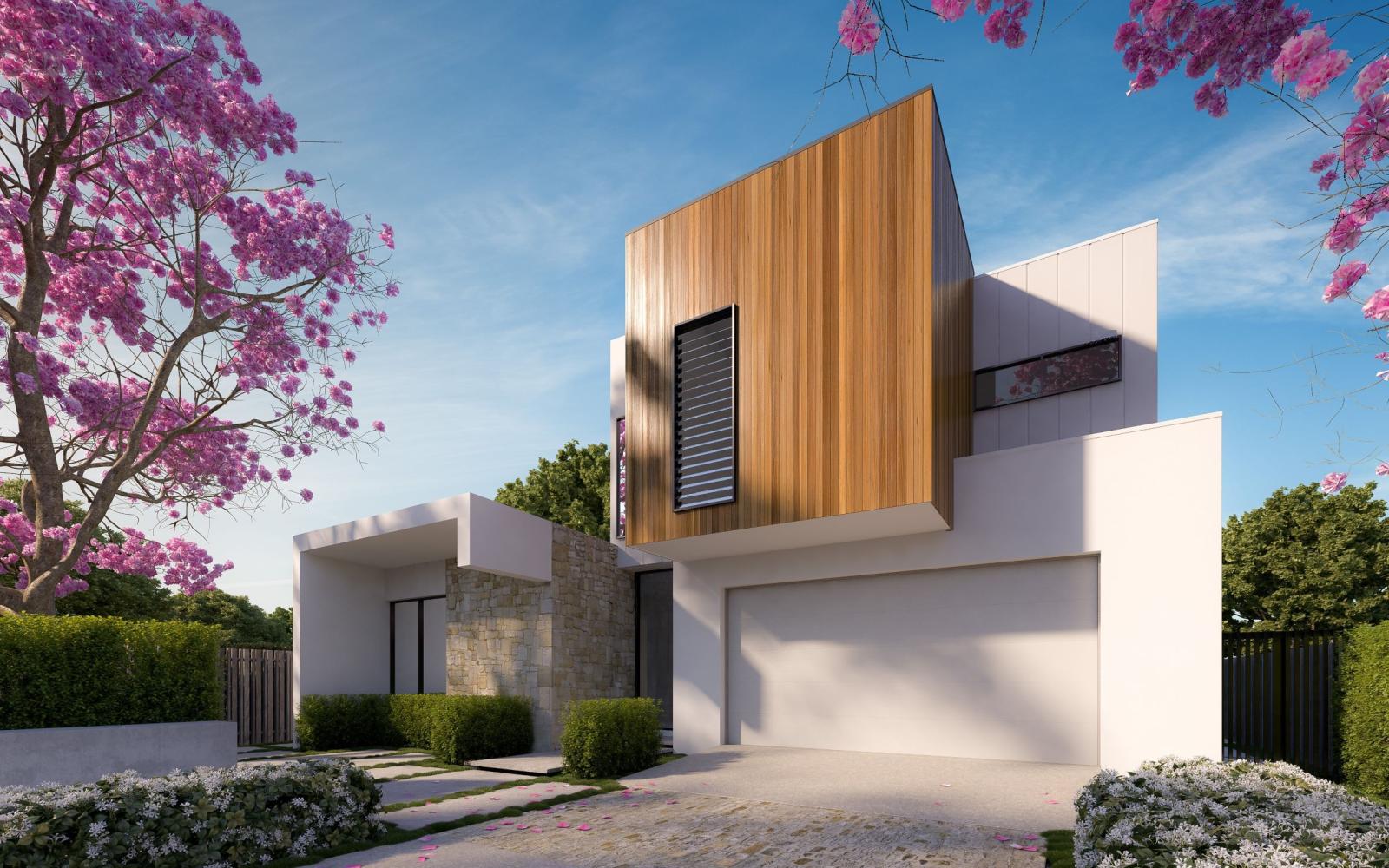 Innova Projects provides design and project management services in collaboration with Brookwater, one of South East Queensland's most coveted blue chip estates. With 25 homes in this stunning estate, Innova has been helping clients achieve their dreams at Brookwater since 2012. 

Innova works closely with both clients and architects to coordinate all aspects of the build. From organising construction drawings, engineering, soil testing and surveys, to organising meetings with our talented interior designer to finalise internal and external finishes and colours that compliment Brookwater's beautiful surroundings. 
The architectural mastery of this estate makes it one of the most prestigious suburbs in the area, catering to all lifestyles and providing access to a range of recreational amenities, esteemed scholarly and health facilities, transport and more.

Only 30 minutes to the city, Brookwater uniquely combines luxury urban living with the serenity of nature, allowing residents to enjoy the best of both worlds. The home designs are contemporary in expression, while being harmonious with nature.