Multi Residential
Looking for a builder for your next development?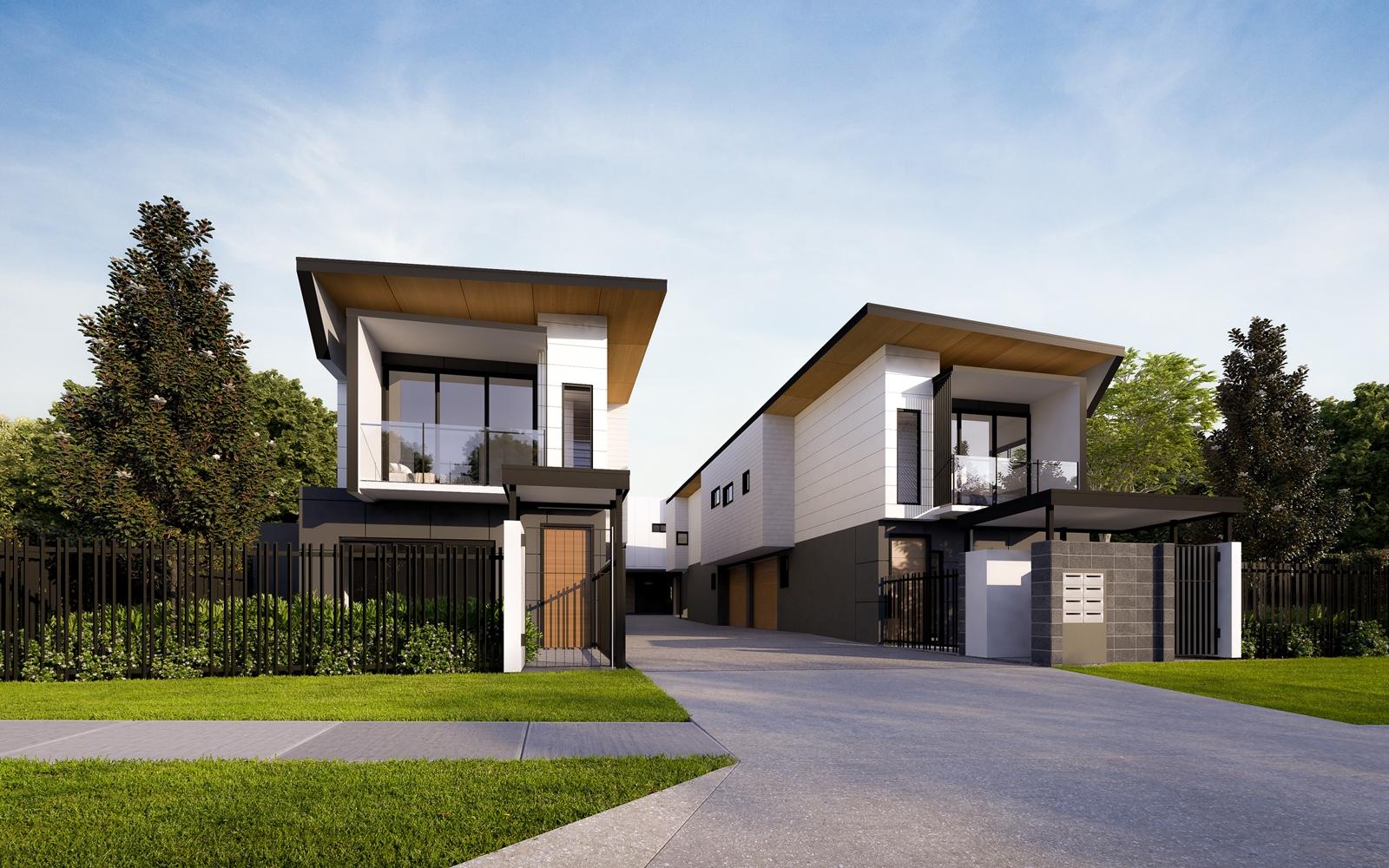 Innova is here to help with your next development, specialising in duplex or townhouse projects.
With experience across the entire development process from concept to completion, InnovaProjects strives to deliver outstanding value, superior quality and exceptional client service, as a trusted partner in your project team. We look forward to successfully constructing your next development.